The National Geographic Little Kids Big Book of Animals is an adorable animal reference sure to be welcomed by parents and librarians alike.
With my boys getting older it's become increasingly hard to find reading material that holds there interest. This is THE to-do list for any adventurous kid who is not afraid to get his or her hands dirty!
Discovering the world and all that's in it will take on a whole new level of excitement for kids with this bold and vibrant world atlas. I know that my 10 year old daughter would love to read the Ultimate Weird But True Kids' Book Set.
Filled with fluffy and scaly creatures big and small, this appealing book introduces the youngest explorers to the world of wildlife, using a child-friendly format inspired by the blockbuster National Geographic Little Kids magazine. This is disappointing to me especially since they had a great passion for reading at one point.
Giving them a chance to brush up on their reading skills and have fun with educational books. They always say time flies when you're having fun, maybe that's why your prime kid-years seem to sail by in a heartbeat.
It's full of fun facts, fascinating information, easy-to-read maps, lots of games, and vibrant pictures of everything from wacky hotels around the world to natural and manmade wonders.
Within a week of each other, I received copies of two different series: National Geographic Kids and Rainforest Friends.
Sweetly illustrated by Kevin Zimmer, these readers tell stories about a tree kangaroo named Troo and his friends.
For non-religious homes like ours, though, I kinda wish there was anything on the front or back cover besides the category fine print above the bar code to let us know that these books could spark some major questions besides those about cuddly animals in the rainforest. Readers discover cultural connections from food, currency, literature and lots more from around the world.
This exciting new reference for the very young mirrors the magazine's square shape, readable fonts, and fun content, to keep little ones thrilled with every colorful page.Little Kids Big Book of Animals devotes four pages each to 32 high-interest creatures, including dolphins, tigers, butterflies, frogs, penguins, wolves, and pandas.
I had to redirect myself from thinking about books in a traditional sense and think about things from my boys' level. This Spring, National Geographic Kids debuts three tween-approved titles that are guaranteed to make kids want to turn off the device, crack open a book and look at the world around them in a whole new light. Kids will be presented with people, places, and animals that span the globe while being engaged and entertained.
These books also break up the way that your kids usually read, as they're punctuated with information bursts, jokes, and facts in addition to the book text.
They also introduce you to some other lesser-known animals of the rainforests, like a cuscus, Boyd's forest dragon, and a zygoptera. Filled with maps, facts and more this book helps readers learn to go green and help our threatened earth!
And I can attest to the fact, that my boys were super excited to see these new titles arrive in the mail and they were anxious to get their noses in the books, check out the wonderful photos and learn some more interesting facts.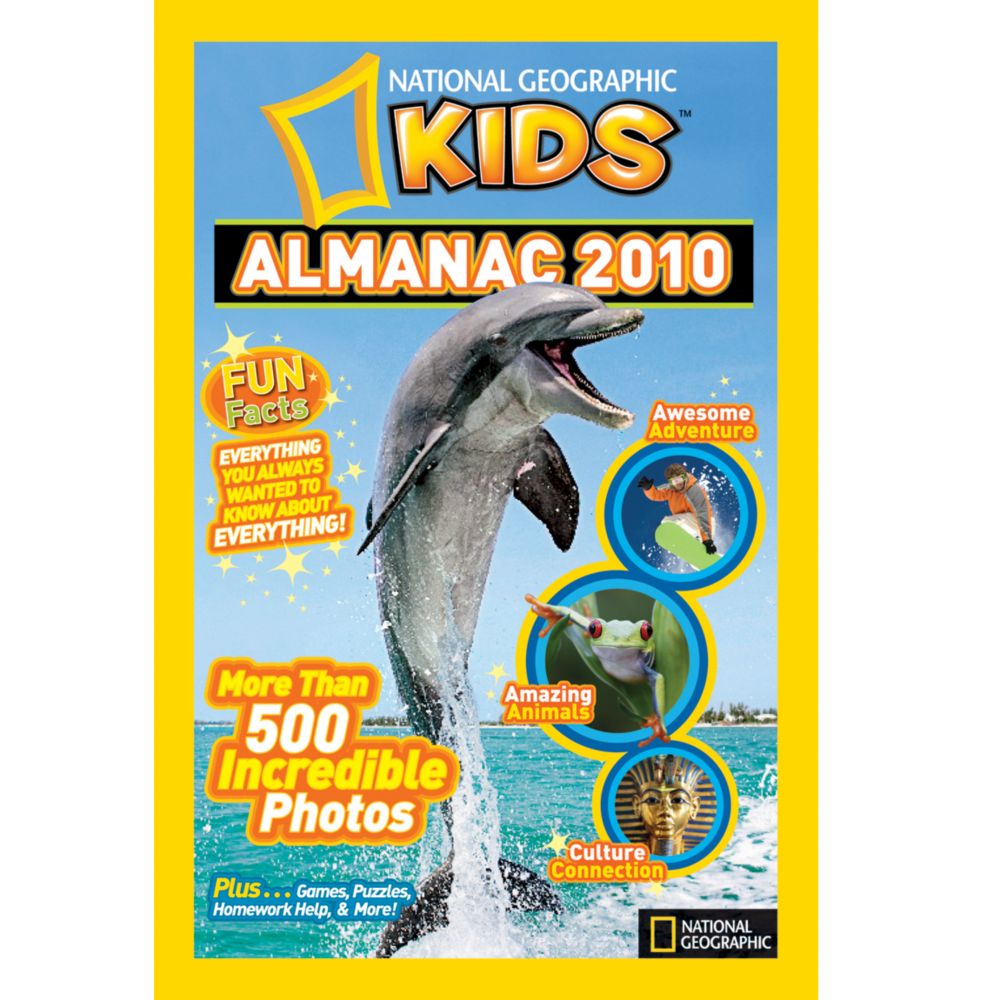 Kids can discover the world one amazing game at a time in this beautiful hardcover that turns cool photos into fun-filled visual games. The brief text, large type, and appealing profiles are perfect for young readers to enjoy on their own, or for parents and other caregivers to read aloud. In this book you'll find ideas, hints, and tips for things that you can (and should!) do before you're too old to get away with it. I had Olive read Troo's Secret Clubhouse to me, where Troo and his friends exclude his younger sister from their fun.
These animal tales will quickly become favorites at storytime, bedtime, and any other time. Dogs, which presents information about your household pets in the framework of the age-old battle of cats and dogs. It's also never a bad idea to apologize to a friend, make a new friend of a different race or religion, or start your own business!
Complete with expert tips from real life adventurers, weird-but-true facts, and profiles of some of the coolest kid-jobs on the planet, this book is just the start of your amazing, exciting, wonderful life!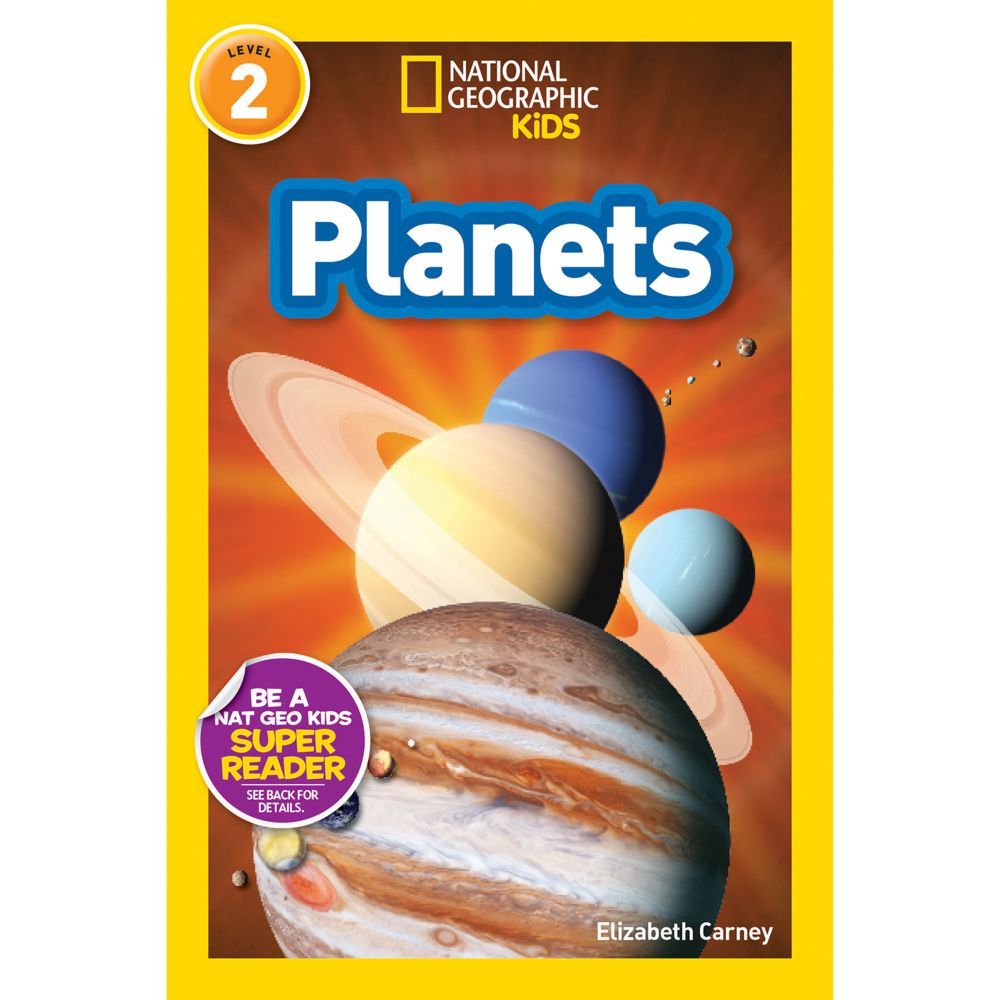 Rubric: Solar Flare Survival