The Map Room is a blog about maps by Jonathan Crowe, covering everything from collecting to the latest in geospatial technology. Listen to your favorite National Geographic news daily, anytime, anywhere from your mobile phone. Stroll France's capital according to this guide and you'll see human nature on full display.
Discover this charming city in the Rhone-Alpes region of France with tips from the ultimate insider. Recently back from a jaunt through France, a Nat Geo staffer shares the high points of her trip. From Argentina to Oz, this list reflects what's authentic, culturally rich, sustainable-minded, and of course superlative in the world of travel today.
The verso of the map, a poster showing the Gulf's ecosystem, is also available online in an interactive version.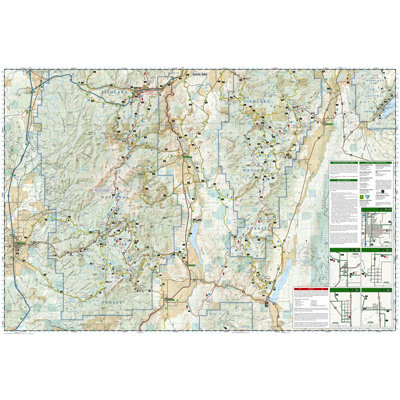 Rubric: Electromagnetic Pulse Shield