So get out your photos, your video cameras, and let your passion for being a positive force in the world shine.
Your World In Focus Contest sounds like a great way for someone to enter and win a trip of a lifetime. This would be a wonderful opportunity for someone to see the world and learn about different cultures. This year, I was just looking for some programs where I can help inspire others who are in need. This is a good cause that gives a great opportunity to anyone who would want to explore the world. Tourist Meets Traveler has been proud to share that passion for discovering every part of the world, that is why we are thrilled to share the news that National Geographic is offering an amazing opportunity. Detail how you are making a positive impact on your community, and you could win National Geographic Student Expeditions community service program of his or her choice to Costa Rica, Peru, Nepal, Fiji, or Thailand in summer 2015. National Geographic offers student travel programs around the world that aim to inspire and educate high school students. You can find her sipping martinis in some of the most exotics locations in the world, having a beer at her local pub or canoeing on a beautiful lake in the Adirondacks. I love to travel, I love National Geographic, and giving back makes you feel like a million bucks!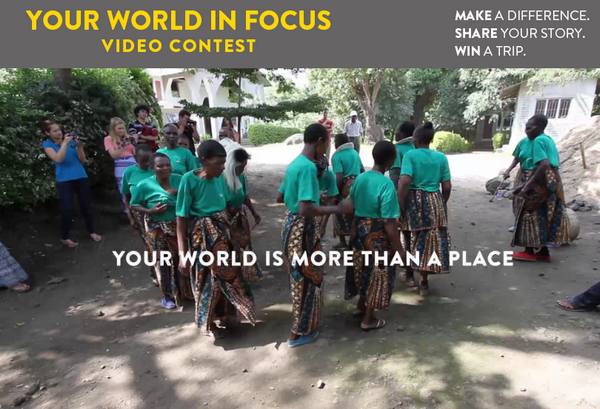 I dream of not only traveling for fun and leisure but for a purpose like this kind of community service. More than giving you a different reason to travel, this experience will also give you a chance to touch other people's lives. I will be sharing this with my niece who is in high school and who is very active in community service. The last round competition on stage, hosted by television journalist Soledad O'Brien, had 10 students, including three who had previously competed in the finals. Share a story, win a chance to explore the world on a National Geographic community service trip. Not only will this be an adventure of a lifetime, you'll be giving back in ways you might never have dreamed of.
I wish this opportunity was available 10+ years ago when I was in high school I would of went! The bee, held every year since 1989, is open to students in the fourth through eighth grade in participating American schools.
Rubric: Emergency Preparedness Survival