You need Flash to watch this video.Sorry, your browser doesn't support Flash, needs a Flash update, or has Flash disabled. There's likely to be power outages when big storms hit, but PG&E is working to make future outages smaller and shorter.
CASTRO VALLEY, CA - PG&E crews are on the scene of a crash that knocked out power for more than 2,000 customers early this morning, according a CHP dispatch. With heavy rains and winds from a major storm expected to pummel much of the state this week, power outages are likely. PG&E has a plan to restore power safely and as quickly as possible to customers and the utility encourages customers to have plans in place to stay safe too. PG&E meteorologists Scott Strenfel (front) and Mike Voss use the latest in weather mapping technology to track the storm. New technology and storm outage prediction modeling is helping PG&E pinpoint where problems might occur when the storm arrives on the North Coast tonight and makes its way southward.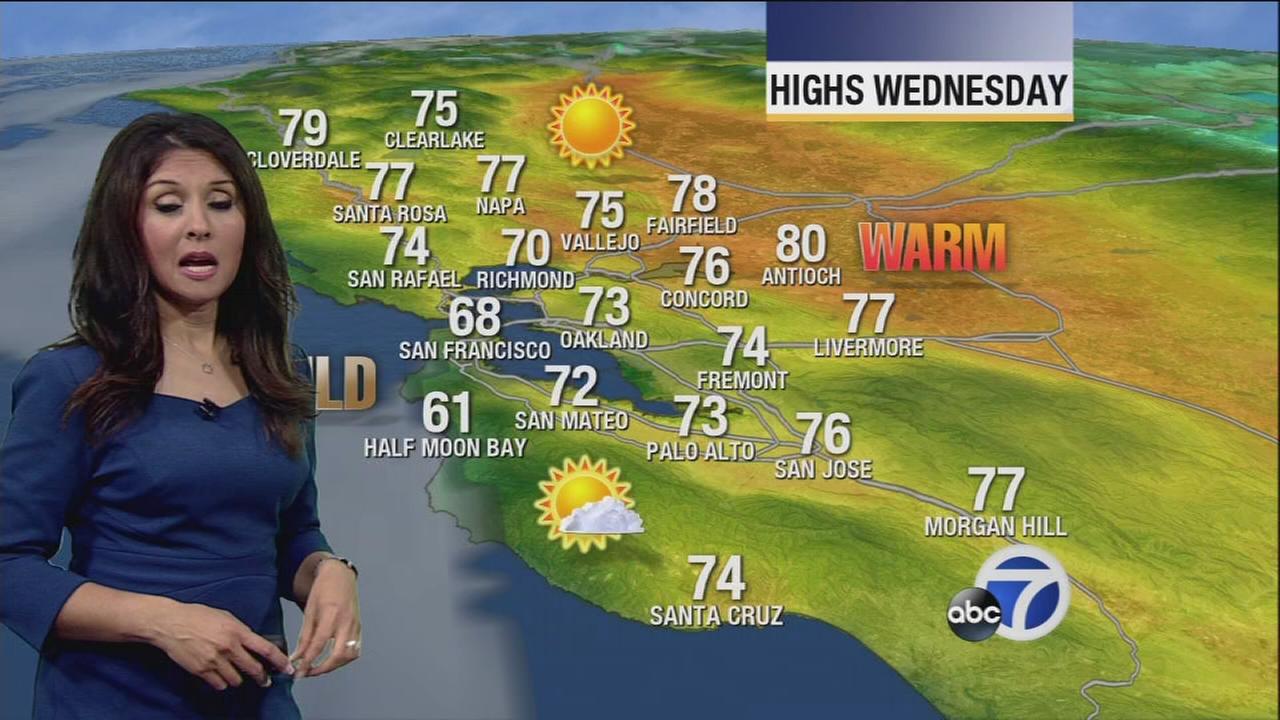 The opening of the first of three new electric distribution control centers is supporting a new Distribution Management System that uses advanced electronic mapping and SmartMeter data to help operators pinpoint the exact location of an outage, sometimes even before customers report it. PG&E restoration crews are prepared to respond to outages safely and as quickly as possible.
The new technology and front-end preparation is helping PG&E restore power safely and quickly to customers when the weather gets rough. Their work is already paying off.Take rain and mix it with a lot of wind and there's a good chance the company's big blue trucks will be needed. This includes automated equipment that self-heals the electric grid, minimizing power outages. Jan 19Four Keys to Making Electric Vehicles an Easier SellLast year in California, plug-in electric vehicles made up about 3 percent of new car sales. Their indoor lab is a miniature model of an entire power grid squeezed into a small yard, where they can test equipment before sending it out into neighborhoods"It's an outdoor yard, obviously, so we test in all sorts of weather conditions as well.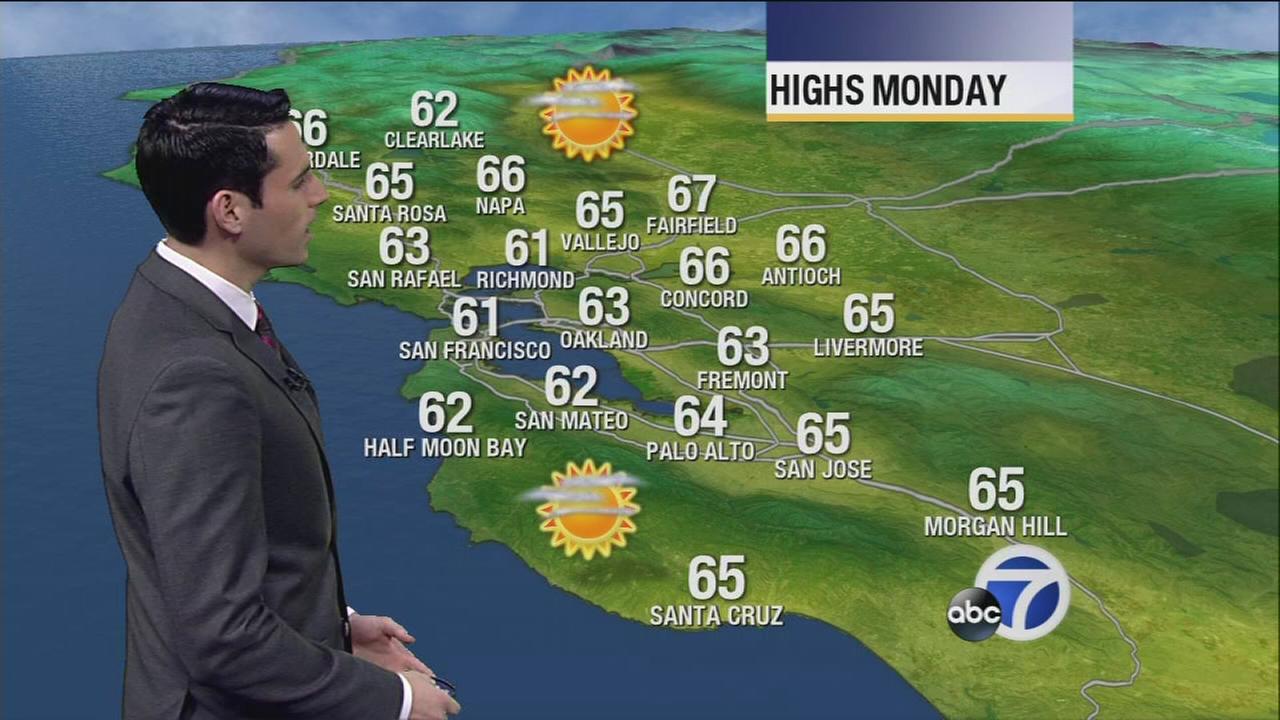 We want to make sure everything works," PG&E spokesperson Joe Molica said.Of course, the Bay Area doesn't get every kind of weather. We want to find out how hard we can use and abuse a piece of equipment before it breaks," Molica said.There are new things to test every day. Smart appliances and solar power are getting more common.Solar poses new challenges after a storm. That could potentially still pose a problem for our crews working on the lines," Molica said.But with hardware that now automatically routes power around the damaged lines, those crews can spend less time dangling in the air to make lights come back on.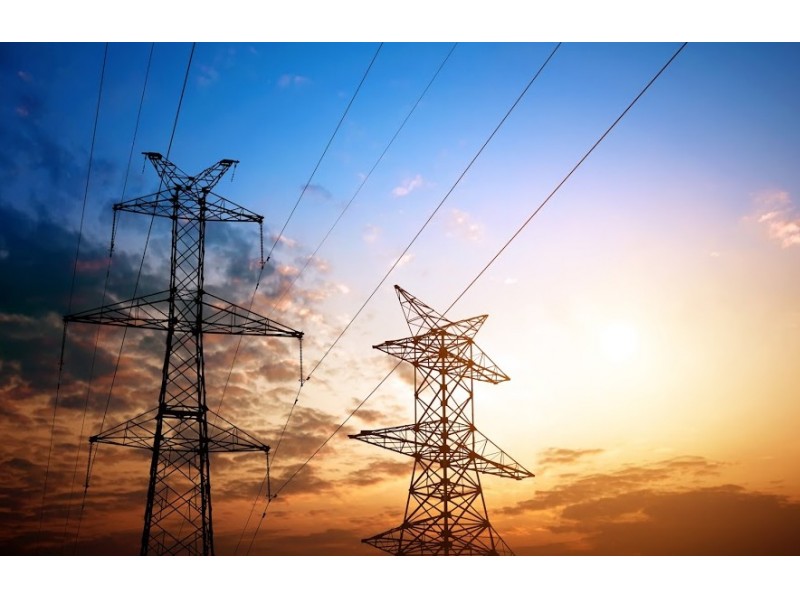 Rubric: Emp Bags