Contents owned, maintained and updated by Revenue & Disaster Management Department, Govt. Website maintained by Revenue Disaster Management, Government of Andhra Pradesh Best viewed with JavaScript enabled browsers. Education Minister of Tripura SriTapan Chakraborty greets Smriti Irani Minister of HRD of Govt. The Chief Guest Sri Badal Choudhury, Hon'ble Minister for Revenue, PWD & Health inaugurated the programme in presence of Special guest Dr.
Hon'ble Minister pointed out the involvement of the public in disaster management activities and advised to turn the activities into a revolution so that the state can be protected from the loss of lives in case of any disaster. Earlier, a rally on the theme of disaster management was organized which started from Nagerjala bus stand and routed through the main roads of Agartala.
The Secretary, Revenue conveyed his thanks to all the departments and mass to make the event successful. Later, an extempore speech competition was organized among school and college students in which more than 35 students participated.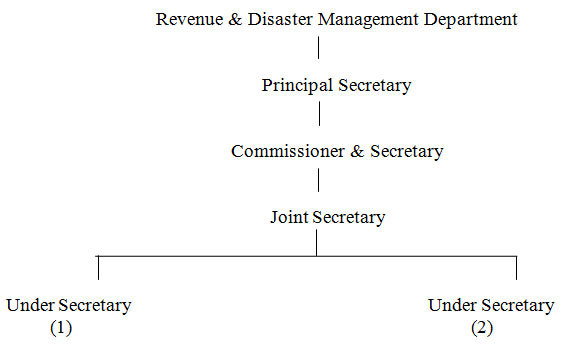 Street dramas were also organized at different road corners of the town as a part of awareness generation programme.
Rubric: Microwave Faraday Cage