18.06.2014
Have you ever read a book and felt like you wanted a little piece of it to keep with you in real life? So I created a gift guide of items that are inspired by some of my favorite YA books of the year.
Inspiration: The Darkest Part of the Forest put me in mind of woodland creatures, dark fairies and secret stories. Whether you're a comic book reader or not, this headband is a fun conversation starter. Inspiration: I love the Russian influences and whole magical world Bardugo created in the Grisha books.
These super cute leggings reminded me of that pesky David Stark, writing scandalous school newspaper articles and whatnot!
Have a truly Southern inspired day by pouring in some super sweet iced tea in these mason jars. Inspiration: Cress is the ideal book to read for space adventures, futuristic fantasy and galaxy traveling. The fairy lore book sounds awesome; actually all of the things for The Darkest Part of the Forest are perfect! The post is designed so that the book AND the inspiration items can be given together as one fun set or separately.
I was inspired by the culture she created, the magical flying ships and Alina's amplifiers.
I loved the handwritten notes, the family meals filled with delicious food and the strong siterly bonds.
Other interests include Downton Abbey, heat lightning storms, Harry Potter land and (begrudingly) one orange tabby. I haven't read any of those books yet (meep!), but I can see how the gifts tie to the story.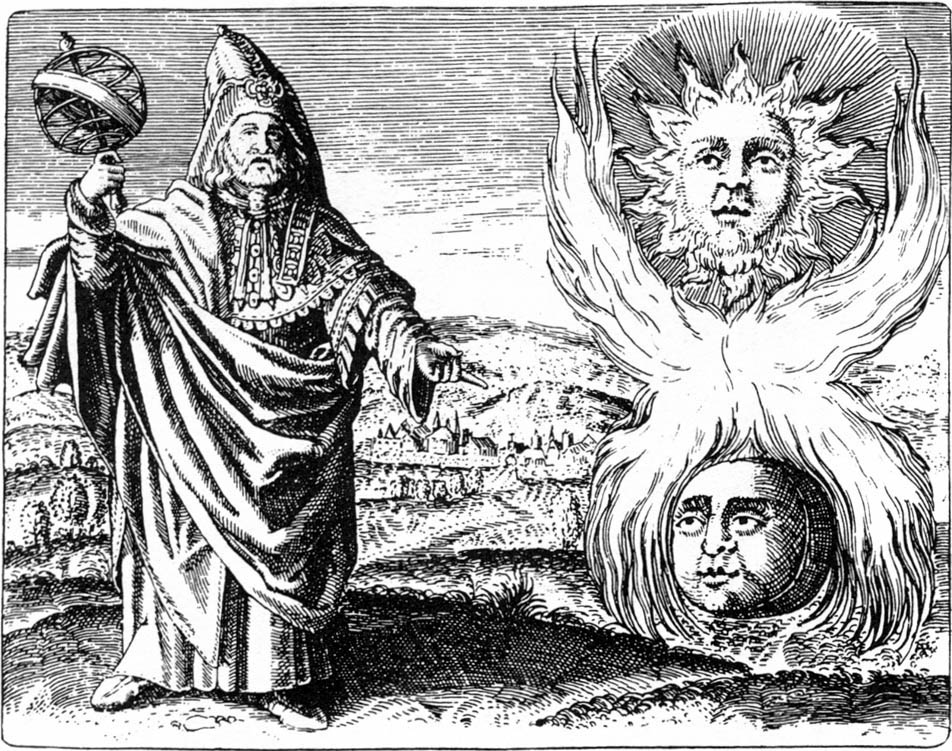 Categories: Numerology Calculator Name And Date Of Birth