Before the sixth dharma talk of the 21-Day Retreat: The Path of the Buddha at Plum Village in June 2009, Thich Nhat Hanh offered this guided meditation. I would like to invite my father in me to sit with my back – this is my back, but it is also his back. Enter your email address to subscribe to this blog and receive notifications of new posts by email.
In the summer of 2004 the Inclusive Buddhist Cooperative presented Dharma in the Park, three days of Buddhist teachings that attracted hundreds of attendees. A practice course focused on the Buddhist understanding of ordinary mind and its awakened nature.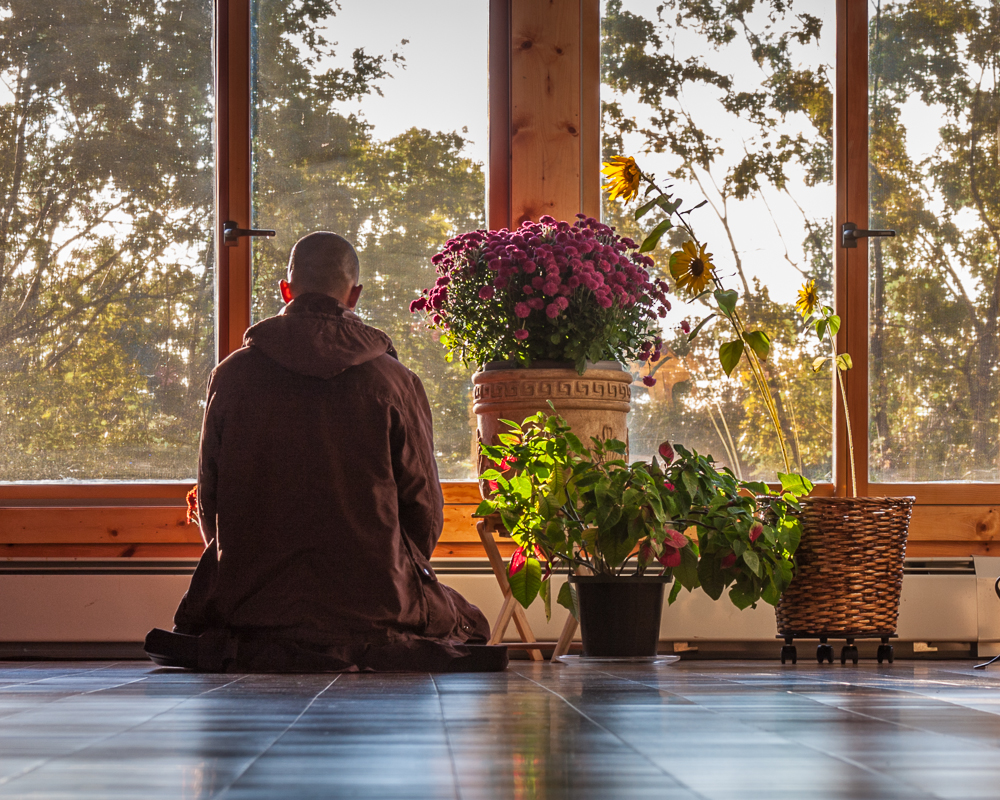 It is a 10-minute meditation, so please find a place to sit and be fully present for the entire meditation. Sevan Ross, the Abbot of the Chicago Zen Center also delivered a talk during the August event. Each class will include specific meditation assignments, and discussion of how the traditional system relates to both modern perspectives and life. Some time will be reserved for on-going consideration of sleep and dream practice, plus other supplementary forms of meditation.Class Audio ArchivesSteven A. Tainer has studied Eastern contemplative traditions intensively since 1970 with many Tibetan, Chinese and Korean masters.
After practicing for a number of years in both mountain retreats and ordinary life circumstances, he now teaches Buddhist, Taoist and Confucian fundamentals. His specialties are Indian Buddhist philosophy, the "Unity of the Three Traditions" in Chinese thought, Taoist yogic practice, and Ch'an contemplation.