Megan & Liz take a break from their promo tour to talk with Tommy2 about their new single and first headlining tour. Also lending their hand to the Salvation Army, Honor Society has set up an online Kettle Campaign with a goal to raise $5,000.
After the last Disneymania album, Princess Disneymania, which featured reused songs, Walt Disney Records has finally scheduled a new installment in the Disneymania series.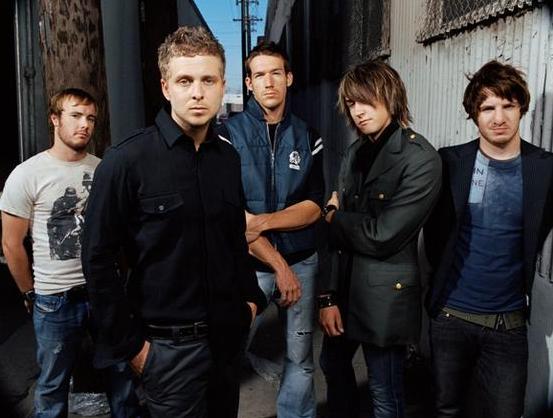 In just over two weeks the new season of The Secret Life Of The American Teenager returns to ABC Family. Start saving your pennies it will feature Savannah Outen lending her magic to Little Wonders (Meet The Robinsons).