This time around Paramount acquired director Jon Chu and writers Rhett Reese and Paul Wernick (Zombieland). A Rachel Nichols (who played Scarlett) tweet caused a rumor that only Snake Eyes, Storm Shadow and Duke would be returning, causing some insiders to believe the sequel will be taking a distinctly different turn for less money.
The bottom line is that we'll be expecting a relative reboot fairly early in the life of the franchise.
Joe: Rise of the Cobra was a moderate box office success, but critics and moviegoers were lukewarm at best.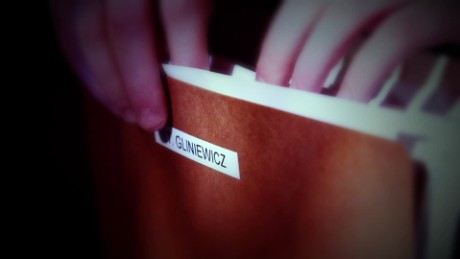 13.03.2015 at 14:13:23
mambo writes:
Order member Lilasiddhi in an intensive Saturday workshop guide to Discovering Peace in a Frantic World??by Mark.
13.03.2015 at 22:55:56
azal writes:
That you're going to be working with aware of your here and now expertise, each.