This article uses Creative Commons licensed content from revision 297320035 of Wikipedia's List of Naruto: Shippuden episodes (season 1) article. Kakashi and Guy's teams both figure out that their battles were only set-ups to delay them from rescuing Gaara. Chiyo goes on to explain that the tailed beasts' hosts were individuals burdened with the task of carrying the beasts within them, such as Gaara and Naruto, and that if their beast is removed, then they will die. These are all nine tailed beast hosts wearing a unique white outfit with boots and a sash from the cover of Naruto manga chapter 567. All trademarks, logos, and images are the property of their respective and rightful owners.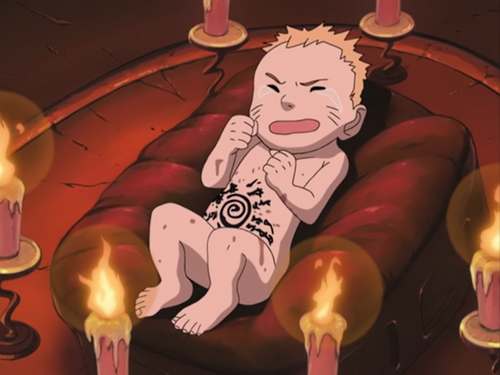 As the two teams rest from their battles, the Akatsuki leader sends out Zetsu to dispose of Itachi and Kisame's clone's bodies. The DLC will come in two packs, each expected to hit the Japanese PSN on September 18, for a price of 278 yen (about $2.59 USD). Pack 1 contains costumes for Gaara, Yugito, Yagura, Rosuhi, and Han while pack 2 has them for Utakata, Fuu, Bee, and Naruto. In addition, there will be new combination team jutsus, over 100 playable characters, and 50 minutes of exclusive anime footage. At the moment this DLC has only been announced in Japan, but as soon as its announced in North America or Europe, we hope to let you know!
Naruto Shippuden: Ultimate Ninja Storm Revolution will be released for the PS3 and Xbox 360 in Japan on September 11, Europe on September 12, and North America on September 16. The PC version will make it's way to Steam on September 16 for both Europe and North America.