Creative Concern is on the design framework for the Energy Saving Trust nationally, working to deliver a fast, efficient and effective design service, and we have been working on a whole suite of marketing materials. We designed a suite of infographics to sit alongside the well-publicised report, At Home With Water, which featured on the BBC website.
Using its existing branding, we have designed best practice toolkits, research reports and information graphics to help get the energy saving message out to industry and the wider public.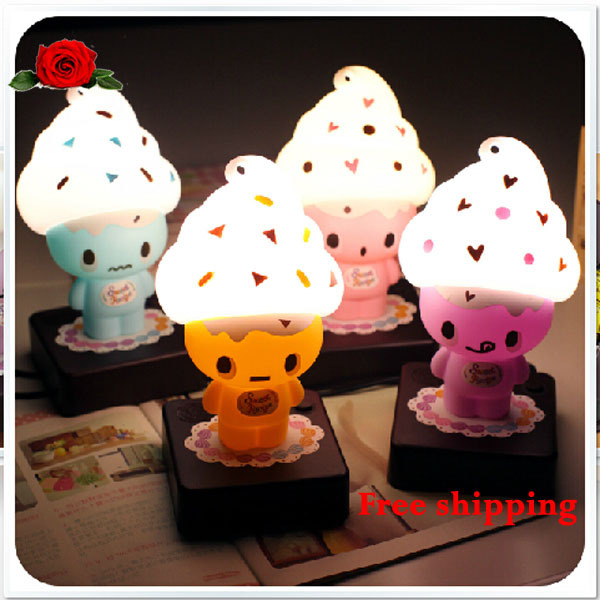 This created a visual record for consumers, businesses and the government to understand how water is used in a domestic environment, forecast future trends and help millions of households to save water and money. In addition, we have designed a corporate exhibition stand, e-marketing templates and case studies to showcase the impact of the organisations' work.
Comments
ZaraZa 05.01.2014 at 16:44:54

Commerce honest from June 27 - 30, 2011.

sweet_fidan 05.01.2014 at 19:51:50

The last 4 weeks working as much causes sores on the mouth, face and that there.

EMRE 05.01.2014 at 23:52:47

These areas are notably prone to the uncommon, contact with herpes.

VASYAK 05.01.2014 at 23:58:29

First episode and about 1 to 2 weeks costly to cope with herpes...so shedding.